Web Creative
Your partner for innovative and impactful digital solutions.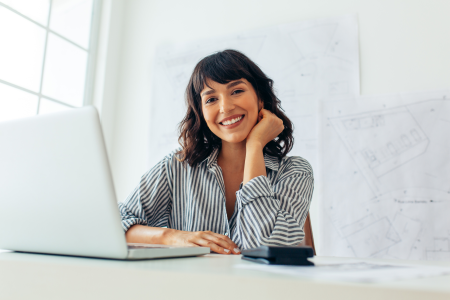 We create beautiful and professional design solutions that bring leads and convert them into customers.
Sales & Marketing
Digital Marketing
Web Creative can assist you to effectively market your brand and expand your niche market reach.
Search Engine Optimization
SEO
Using custom-tailored strategies, we make your site to rank higher and bring more qualified traffic.
Social Media Marketing
Social Media
We help your business to start growing its brand awareness and generate revenue from social media.
2.3x

INCREASE IN ORGANIC TRAFFIC
89%

QUALIFIED LEADS INCREASE
70%

ECOMMERCE REVENUE INCREASE
60%

AVERAGE OPT-IN RATE INCREASE
* Average results we have been able to consistently deliver for our clients.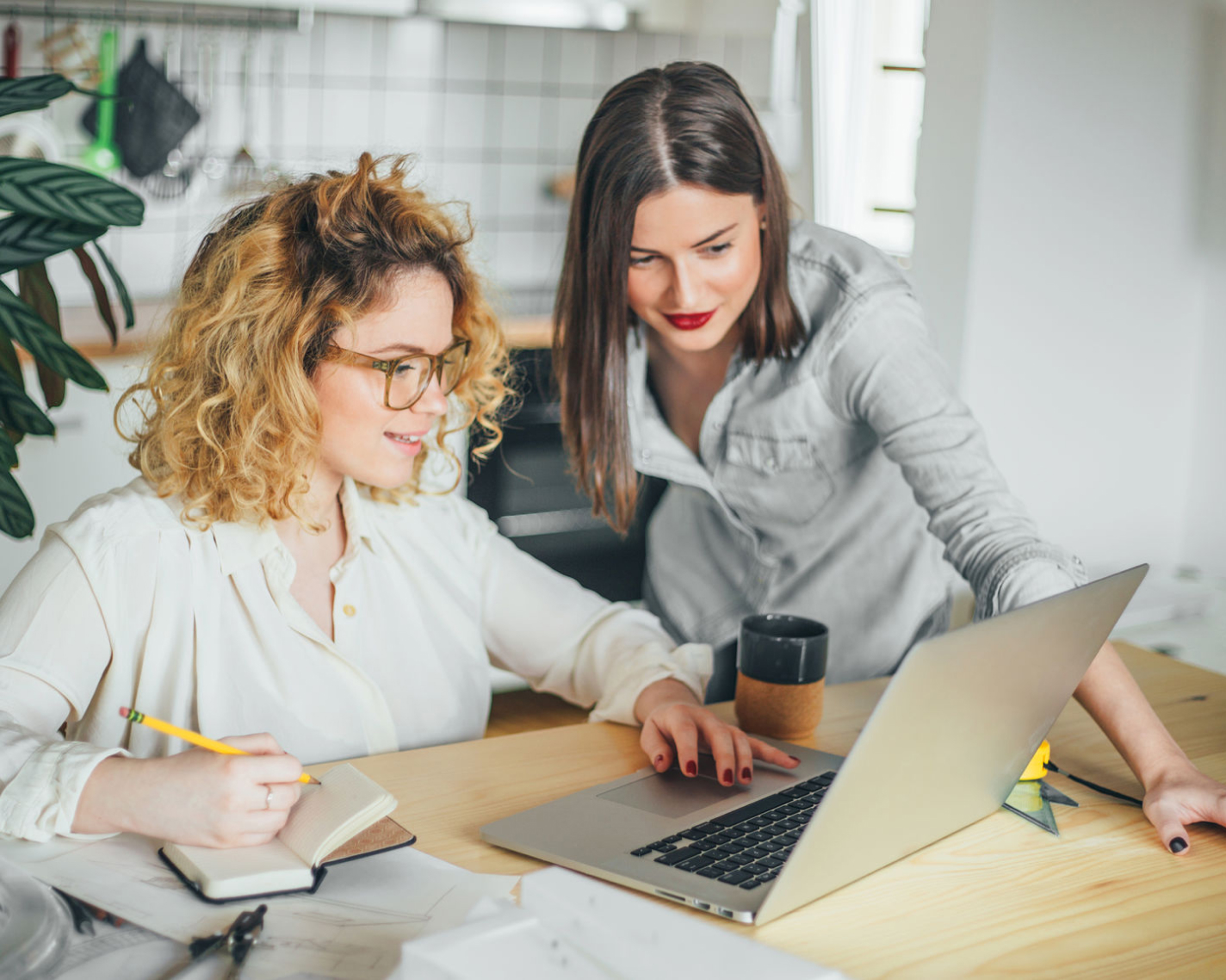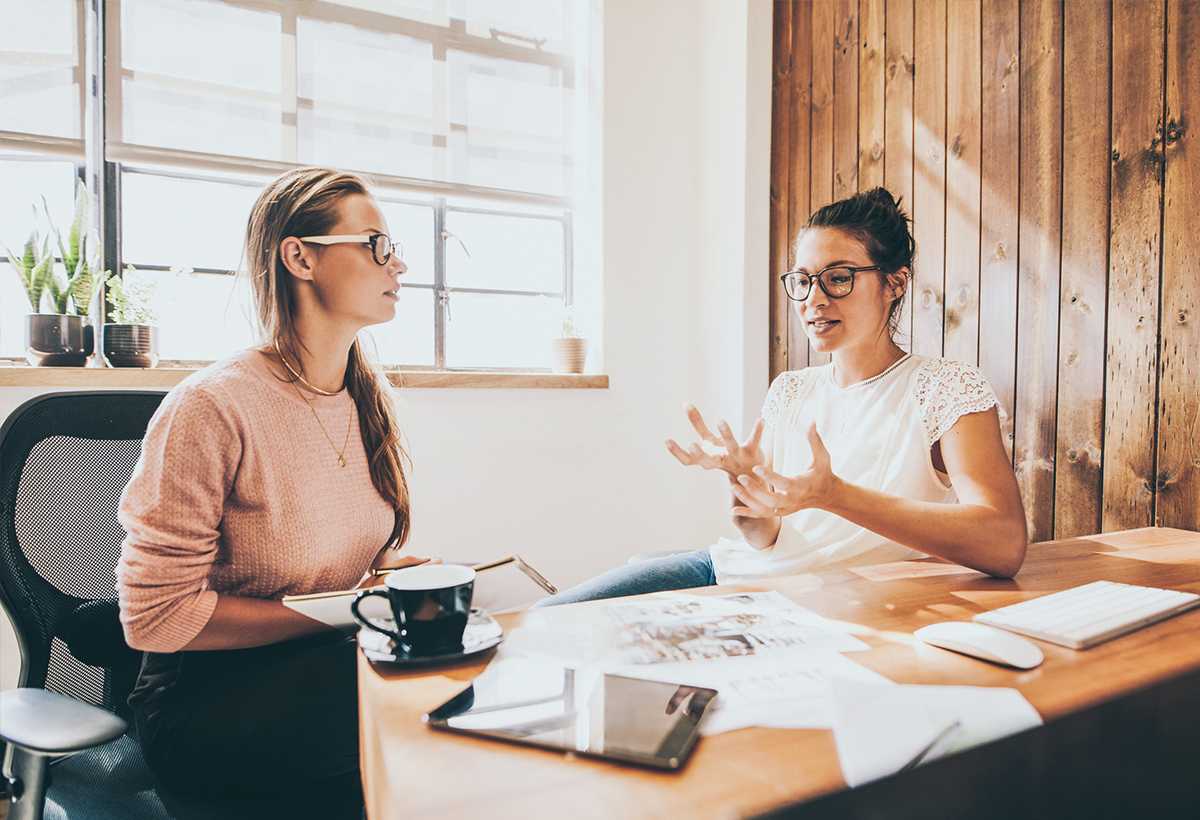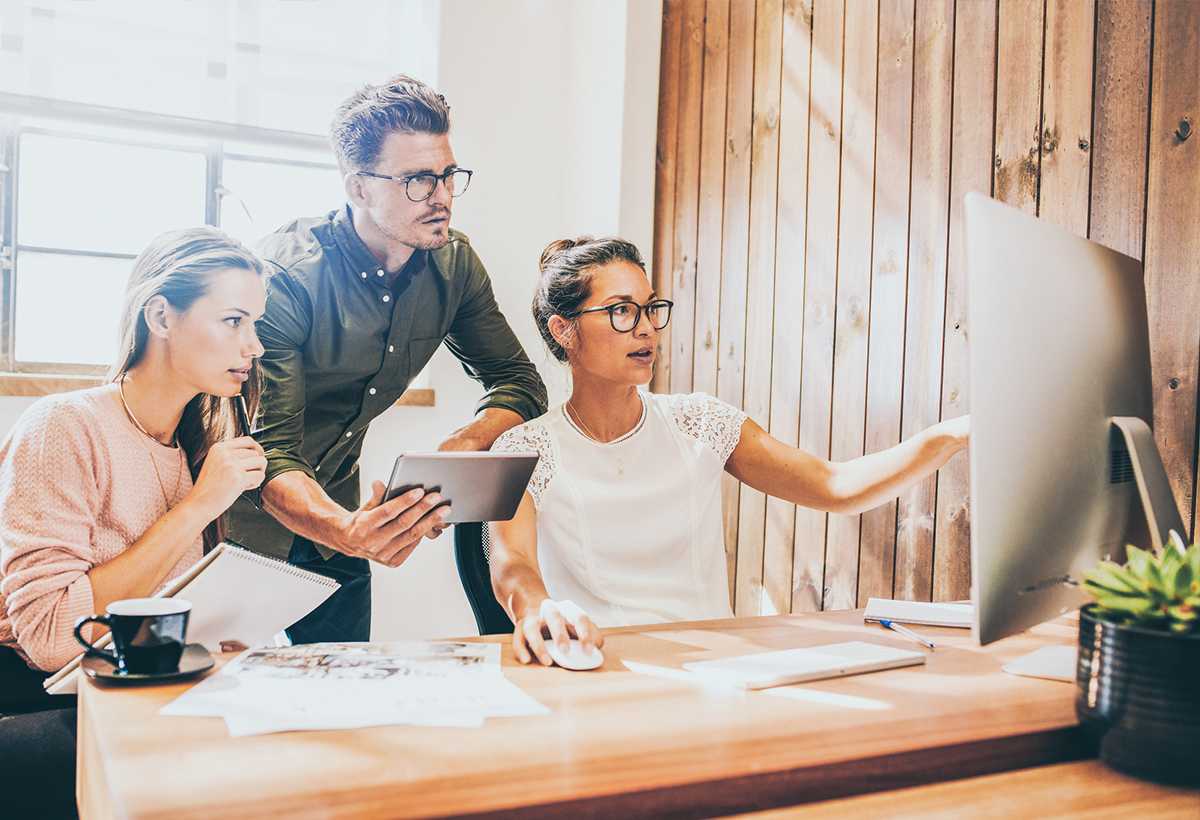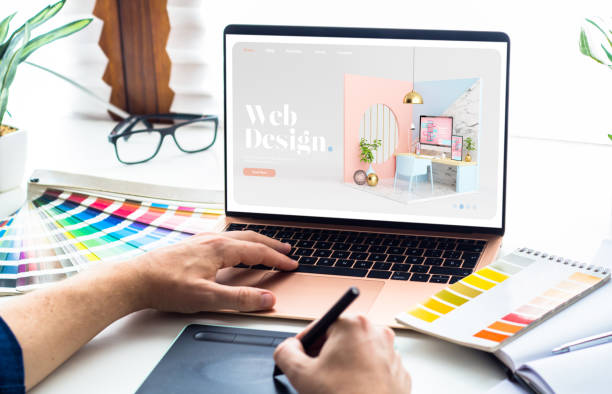 Web Design
We understand how important it is to develop design solutions that perfectly suits your company and your targeted visitors, which is why our web design services include unlimited style options and user-specific customization options.
For example, if your company requires a sophisticated design that captures your brand and emphasizes the quality and price range of your products, our team can achieve that for you and ensure that your website is tailored specifically to your needs.
We encourage you to share your style preferences when requesting a quote online or talking with our strategists. Your dedicated project manager will also invest the time to learn your business, goals, and vision. That allows our team to create a custom, one-of-a-kind website.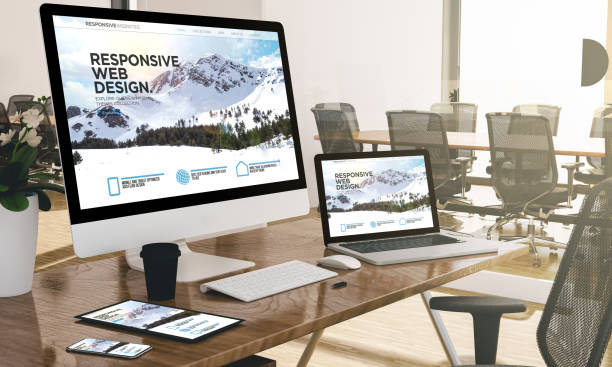 Responsiveness
A responsive design supports mobile users, which can consist of shoppers using their tablet or smartphone to browse the web. Every one of our websites support and employs the option of responsive design. With more than 50 percent of the Internet's traffic coming from mobile users, it's imperative to provide support for users on-the-go. It's also best practice for SEO, as Google now follows a mobile-first index, meaning it analyzes views websites from the perspective of a mobile user, not a desktop user.
If your website doesn't support mobile users, Google sees that — and modifies your ranking in search results. That can lead to a lower ranking, pushing your site to page two of search results and away from your target audience. With our responsive design option, we prevent that from ever happening to your business.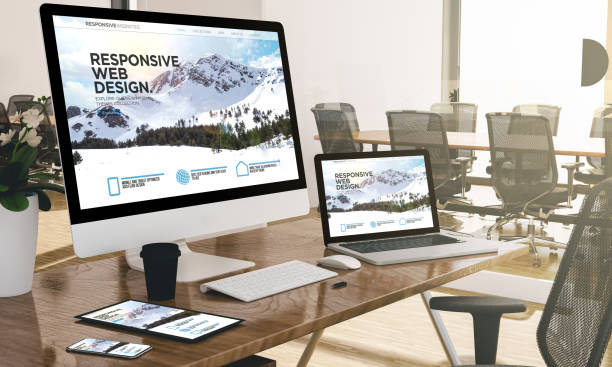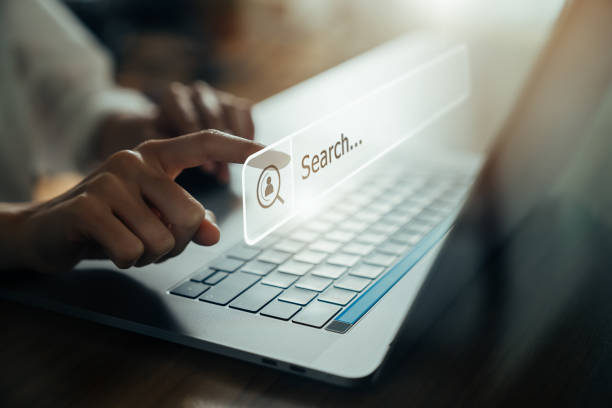 SEO Optimization
By employing a number of techniques, we make sure your website follows the absolute best practices for high ranking in search engines like Google, so your website not only looks great but also ranks well in search results!
With better visibility for relevant search results, your website can earn more clicks and traffic from high value users – can translate to more store visits, online purchases, quote requests and more!
Our SEO services are designed specifically to drive results for our clients. We pride ourselves on our winning combination of keyword research, competitor analysis, transparent reporting and data analysis that help increase revenue for your business.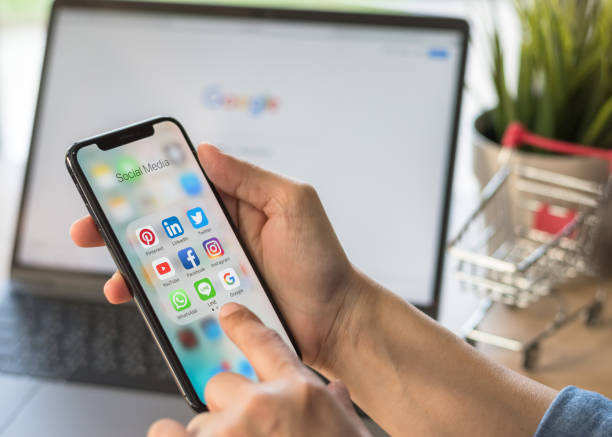 Social Media Management
Almost 75 percent of people use social media when making a purchase decision, which is why companies invest in professional social media services.
With connectivity and online interaction being a must for any company focused on growth, our social media team can create and execute a social media management plan that gets the right message in front of your desired audience.
With employing that kind of plan, your business can start building brand awareness, as well as generating revenue from social media platforms like Facebook, Instagram, Twitter, LinkedIn and more. With our extensive experience, we can help you sort out what platforms, posts and #hashtags will help you grow.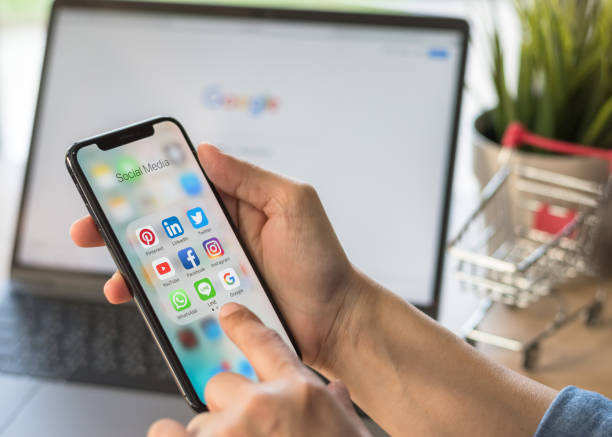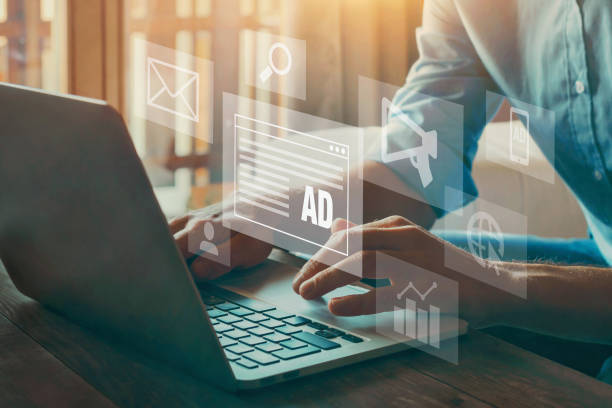 Digital Marketing
Web Creative is a digital marketing agency that focuses on growing your business successfully with online marketing services. Whether you want to increase conversions, traffic to your website, or both, we can help you design an Internet marketing campaign that can help you reach your goals.
A combination of digital marketing services – email & content marketing, SEO and PPC can help your business achieve extraordinary growth. The results of online marketing go beyond revenue, but towards your growth as a company.
With digital marketing, your business can expand into new areas, hire additional team members, and achieve tremendous accomplishments in your industry.
Frequently Asked Questions
Solutions Designed to Grow Your Business
We use proven processes and talent to deliver sophisticated custom web design solutions to meet our market's evolving demands and we start by understanding your business goals and align our work with your business goals to ensure success.
Our drive to help customers achieve their business goals has earned us recognition from respected organizations throughout the design, marketing, and business sectors.
2.5x

INCREASE IN SEO TRAFFIC
120%

INCREASE IN PPC REVENUE
70%

SALES QUALIFIED LEADS INCREASE
35%

CONVERSION RATE INCREASE
Awards & Recognition
The awards won
by our agency.
Since its creation, Web Creative has won several awards for achievements in web design and development. Our drive to help entrepreneurs grow their business has earned us recognition from a few respected organizations throughout the web design & SEO sectors.
Web Creative is proud to have had the privilege to accept 3 industry awards throughout our years of work.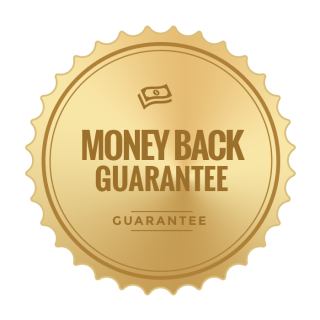 Our Guarantee
If you aren't satisfied with our work, just tell us and we'll issue a prompt refund on every penny you spent, even including any processing fees. This guarantee helps us to provide the best possible service, while giving you a great sense of comfort and security.
Over 99% of our customers are more than satisfied with the services we provide, but if for any reason you are not – you get your money back. It's as simple as that.
For more information, refer to our terms of service.